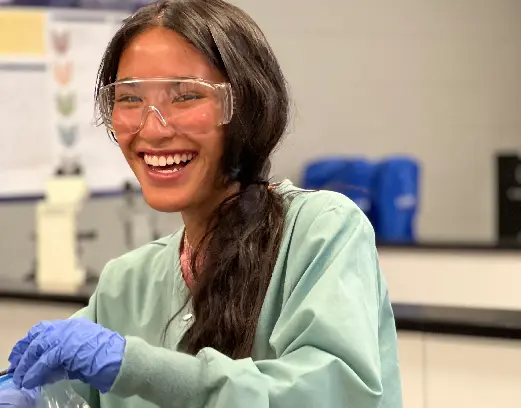 Admissions Process
We are delighted you are interested in our school. Oconee Christian Academy is a unique Christian community with a mission to honor, glorify, and serve Jesus Christ by providing a quality education founded on Biblical truth's. OCA's humble beginnings in 1993 focused on intentional and genuine partnerships with parents. Today, that partnership continues with relationships built on Christ's example of love.
Tour our campus and let us show you our classes, facilities, students, and staff to help you understand the value of investing in Christian education for your child.
Come for a full or partial day spending time with our students and staff to see what the academic life of a Warrior is like.
School Hours:
Elementary 8:00AM - 2:45PM
MS & HS 8:00AM - 3:00PM
Complete application in Gradelink.
Pay registration fee & make tuition arrangements in FACTS.
Turn in required paperwork from the Parents Checklist.
Prospective Student Form
If you are interested in enrolling your child in Oconee Christian Academy, please give us a call or fill out our prospective student form. We look forward to serving you!