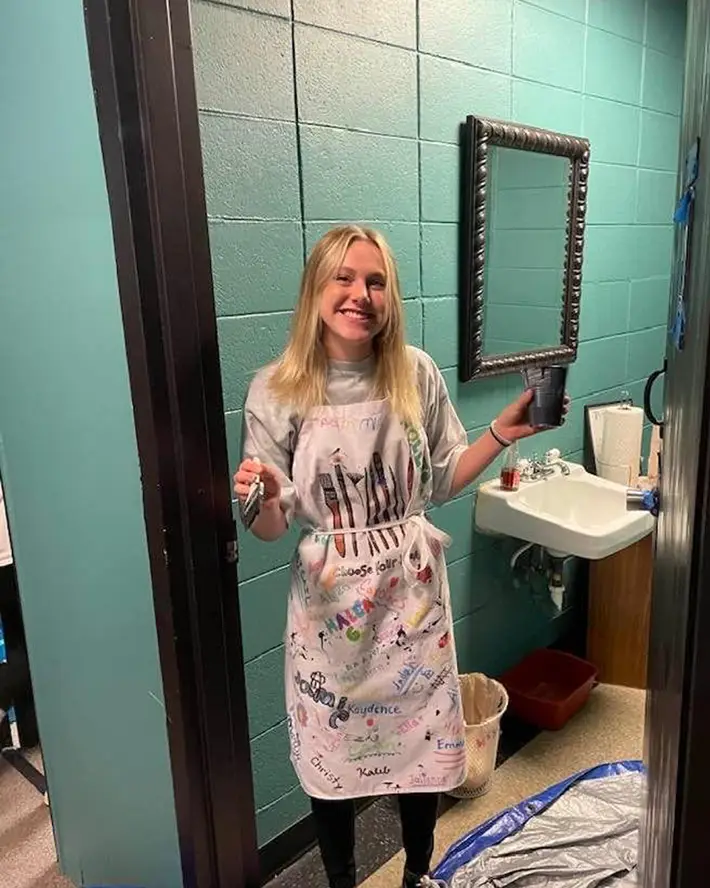 At Treasures on First
Volunteering at Treasures is time well spent. While helping volunteer at Treasures, you are making a difference to the students of Oconee Christian Academy. Whether you have a few hours to spare or can lend a helping hand to help do pick-up's with Brad Curlee. The Treasures Staff will be very grateful for anytime you give.
Volunteers are always in need to sort, test appliances, clean kitchenware, stock items and help in other areas of the store. Call Susie Grier (Treasures Store Manager) to find out how you & your family can help.
Consider becoming an advocate for Treasures On First and OCA with your church or community organization by asking for donations and encouraging members to shop at Treasures!